Currently Displaying - All Property Types Listings for (My Listings)
Viewing
10 - 11
of
11
Listing Result(s)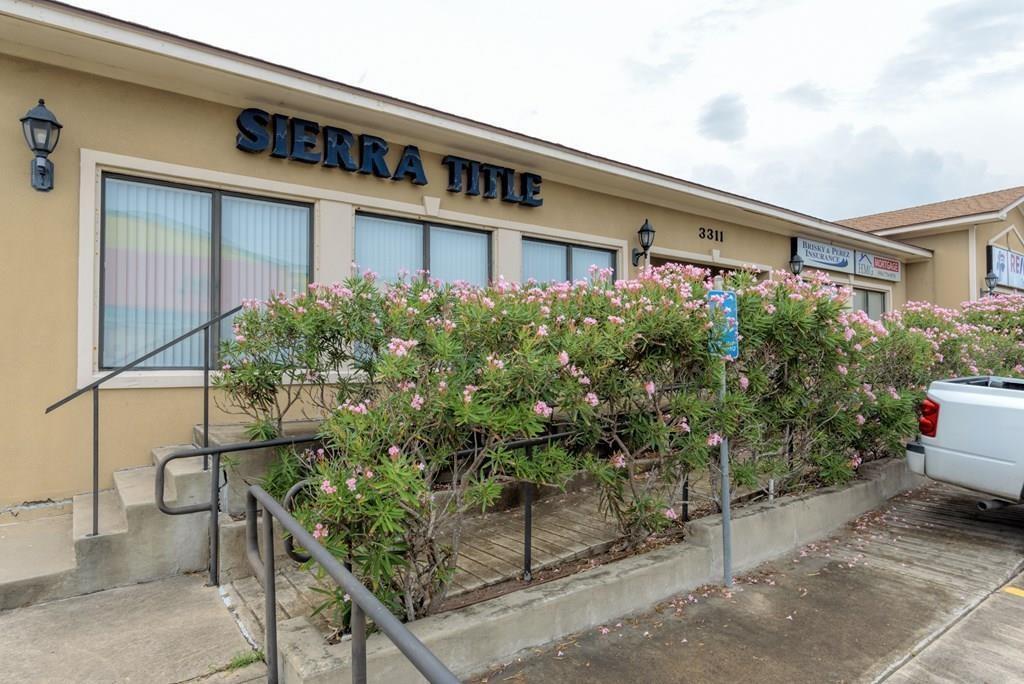 Click to View Details
Centrally located office with plenty of windows. Anchor offices include Insurance, Mortgage, Title, Catering and two Real Estate offices. Located in the heart of South Padre Island on Padre Blvd and within a 5 mile radius of all eateries, retail stores, nail shop, medical facility across the street, etc. and a few steps from the Entertainment District. Lobby/reception area, 2 private offices, bathroom and a small coffee area. Parking, no worries plenty of it! All windows and entry door have electric powered operating Hurricane Shutters/Door.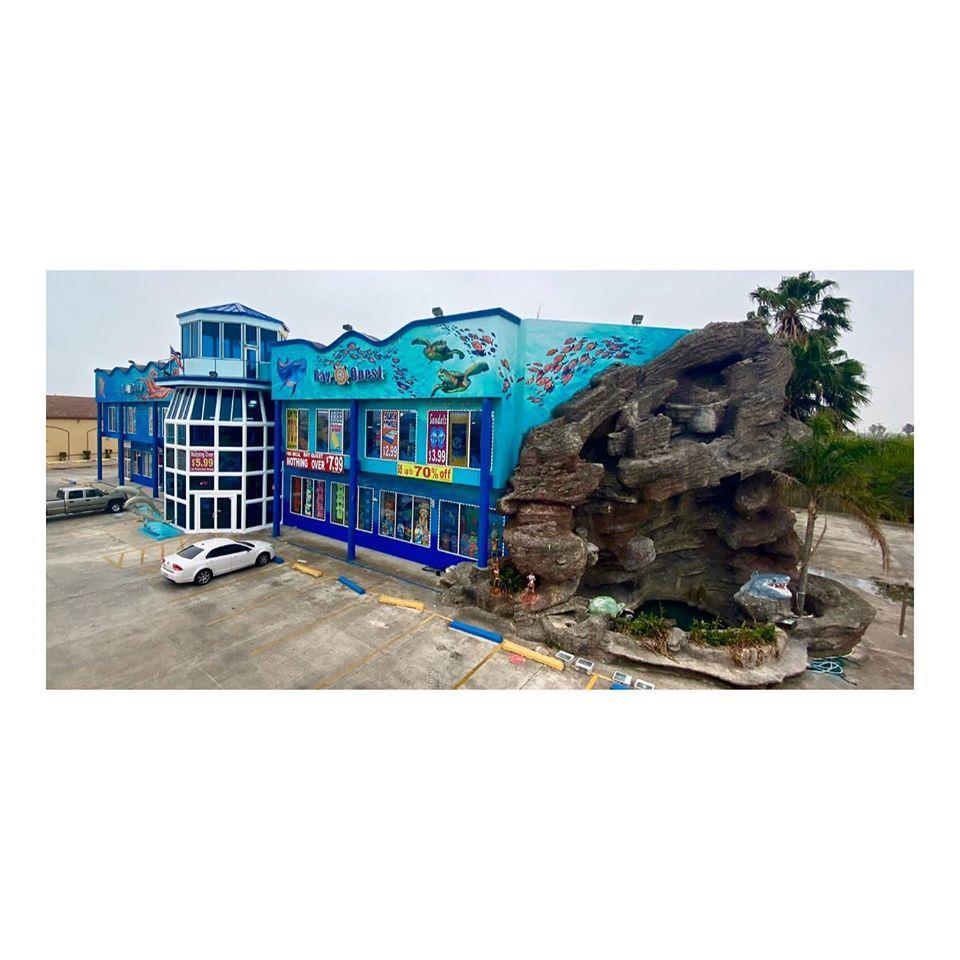 Click to View Details
Actively seeking new tenant for a 5, 000 sqft. of space in the building @ $5, 000/mo/5 year lease. Located on Hwy 100 in Port Isabel with a very high level of traffic exposure. This property offers approx. 21, 000 sqft. of Retail, some office and storage areas.
Listing information provided by South Padre Island Board of REALTORS MLS. Information is deemed to be reliable but is not guaranteed. Please remember to thoroughly research service providers.